Our Marketing makes the difference in how your home stands out! More than 90% of people start their home search on the internet. How your home is presented is KEY!
Below you will find some examples of our superior marketing that we utilize to bring the maximum exposure to your home!
To view our listing videos Click Here!
To see our Complete Listing Presentation Click Here!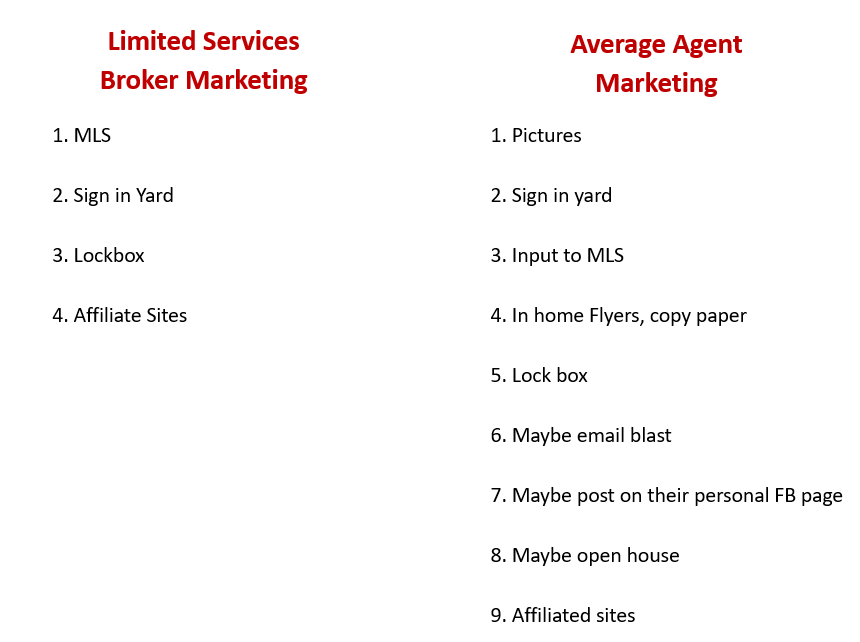 VS.