To see a detailed index of our videos Click Here!
Real Estate Stories & Tips - Vetted Lenders and Phase Inspectors
Verbal Agreements and Unresponsive Agents? Oh no!
Over-Price your Home, hoping to get more? Yea or Nay?
3 Real Estate Trends in the D-FW Market That are Shifting
Buyers! Don't Fall Victim to These 3 Pitfalls!
House Hunting? Where to Start?
Need to find out your Home's value?
How to Plan for Real Estate Investing & Selling in 2020
Could This NIGHTMARE Have Been Prevented?
Termites and a Flip gone bad!
Should You List Your Home During the Holidays?
Buying a New Construction Home?
Is your Agent just trying to sell you a home...or the RIGHT home for you?
Tips to Help You Hire the Right Contractor/Service Provider
Real Estate Stories & Tips - Plumbing
Wow, this Investor sure dodged a bullet!
Buyer Escapes Potential Horror Story
Buying New Construction?
What is a CLUE report?
Double Agents in Real Estate?
Seller Mistake That Cost Thousands!
North Texas Summer vs. Your Home's Foundation
July 24 ,2019 - When's the last time you checked your Home Insurance?
July 17, 2019 - Tips for Investors and Buyers
July 10, 2019 - Russell Team Real Estate Update
June 26, 2019 - Homeowner Tip, Realtor Rant, and Market Update
June 19, 2019 - Weekly Real Estate Update
Plumbers and iBuyers...Let's talk!
Buyers - Are you taking THIS important step during your Option Period?
Real Estate News - May 29, 2019
Weekly Real Estate News - May 22, 2019
How are we different? Let's talk!
Weekly Update - What drives me CRAZY and costs you time and money?
Weekly Real Estate News : May 2,2019
Weekly Real Estate Update : April 24, 2019
Weekly Real Estate News : April 17, 2019
Weekly Real Estate News : April 9, 2019
Weekly Real Estate News, April 3 2019
What's going on in the D-FW Real Estate Market?
Sales by Price Point Reports for Metroplex as of Feb 2019
Want to sell your home QUICKLY and for TOP dollar? Avoid a Buyer's big "BUTS"!
Hire the Right Real Estate Advisor
How to Sell Your Home Fast!
Should You Buy in 2019? Yes!
Don't Let the Headlines Scare You!
Three Things NOT to Do When Buying a House
Price Reduction by 2%? Don't Panic!
Multiple Offers? Present the Complete Package!
2019 Market Predictions and Making Sure Your Agent Works for YOU
2018 Update on New Home Starts and Foreclosures
Home Value Gains in Dallas Area!
Found A House You Love? Be Decisive!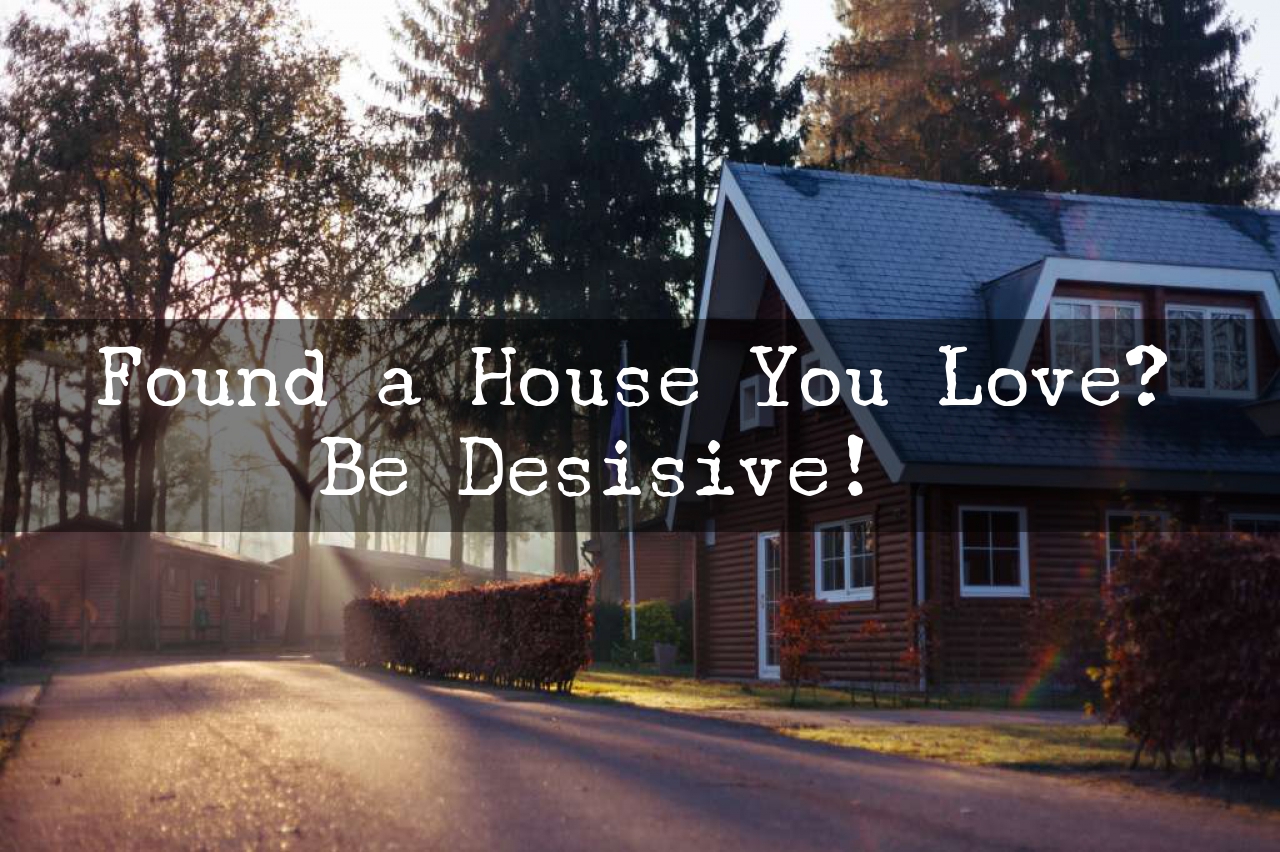 The Importance of Hiring the Right Real Estate Agent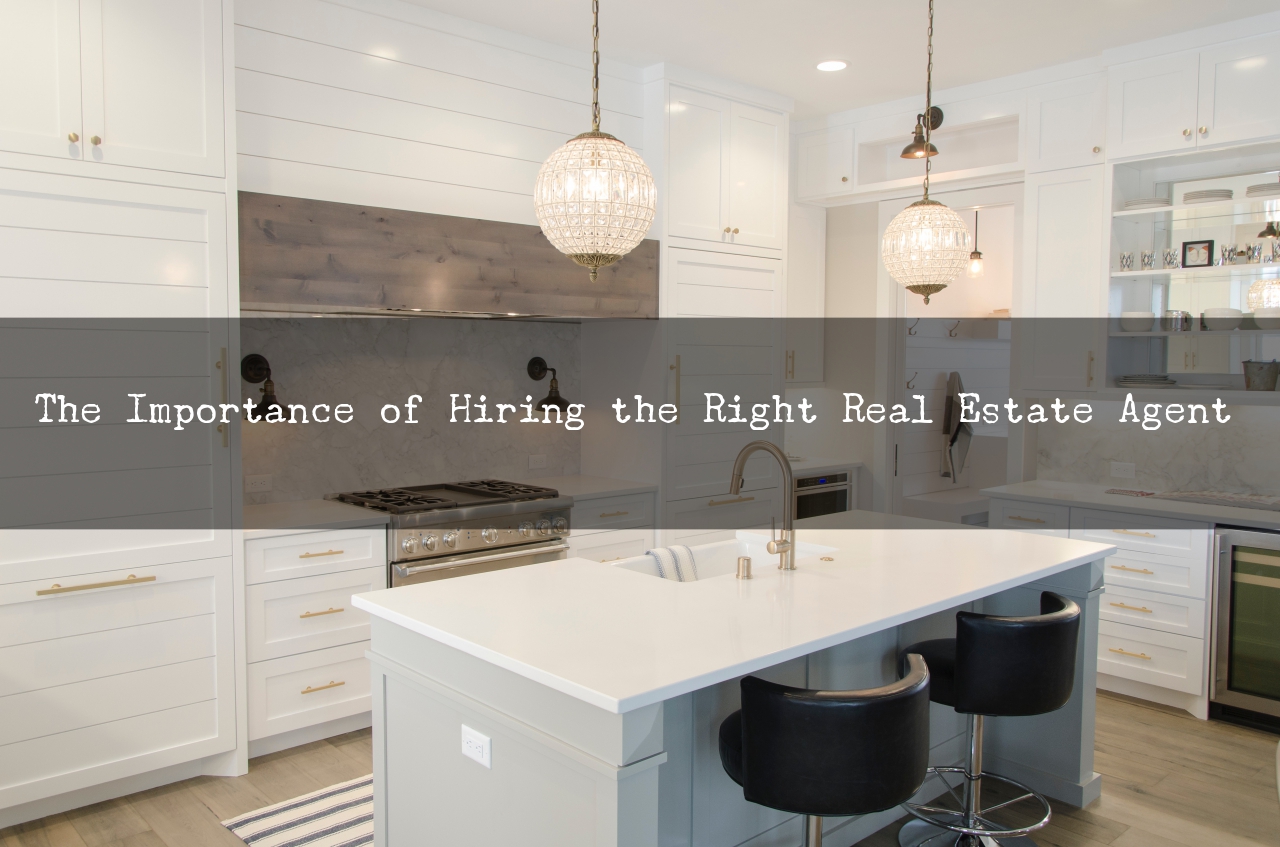 What's going on in the DFW Housing Market? Is our market in a bubble?
How Does the Balloon of Realtors Impact YOU?
Should I Sell My Home During the Holidays?
What's Wrong with Zillow's Zestimate?
Another Lender Catastrophe Avoided!
Are There Risks when Thinking About Investing in Short-Term Rentals and Airbnb's?
Get Your Home Ready for the Winter
DFW Economy & Housing Outlook 2019
What Does the Market Shift Mean for Buyers & Sellers?
What do These do to your Homes Value & Sell Ability?
The Best Strategy to Use when Picking your List Price
Renting vs. Owning: Which is Financially Better in the Long Term?
Five Things You Should Know About Your Realtor
How to Price Your Home to List & How to Structure an Offer in Today's Market
Market Conditions by County
View the County-by-County Market Condition Breakdowns
Should you Hire your Agents Go-To Lender?
Current Market Update - August 2018
5 Seller Expectations for Today's Market
New Construction Series Video #2 - Efficiency Ratings
New Construction Series Video #1 - What you Should Know
Foundation Maintenance Tips
Roof Shingles Follow Up
Is There a Difference in Roof Shingles?
Roofing: Hail Storm! Who to Call First??
Why is Water Dripping from the Side of my Home?
How Large of a Down Payment do you Need?
Hiring the "Local Expert" to Sell Your Home
Renting vs. Buying
Are Zillow Zestimates Accurate?
How are Pre-Qualifying & Pre-Approval Different?
How to Choose the Right Lender
Hmm... Broken Foundation or Not?!?
Hiring the Right Home Inspector
Termites & How to Identify Them
Listing with the Right Agent - Not the Highest Price
How to Win in a Multiple Offer Situation
Why our Zillow Views Rock
Replacing the Window in Your Home
New Construction Buyer Tip
Great Marketing Drives Views on Zillow
Do I Need My Own Inspector When Building a New Home?
2 Must Have's to Successfully Sell Your Home
How to Protect Your Hose Faucet
3 Skills a Listing Agent Needs to Have